I AM
DESIGNER
DEVELOPER
CODER
Hey, I can help you and your business to build a dynamic online presence. I not only develop websites but also provide effective strategies to achieve real, impactful results.
I'm on a mission to help individuals and businesses skyrocket their growth in this highly techy world.
Being a technical geek I spend most of my time discovering and being updated with the current trends to serve my clients in the best possible manner.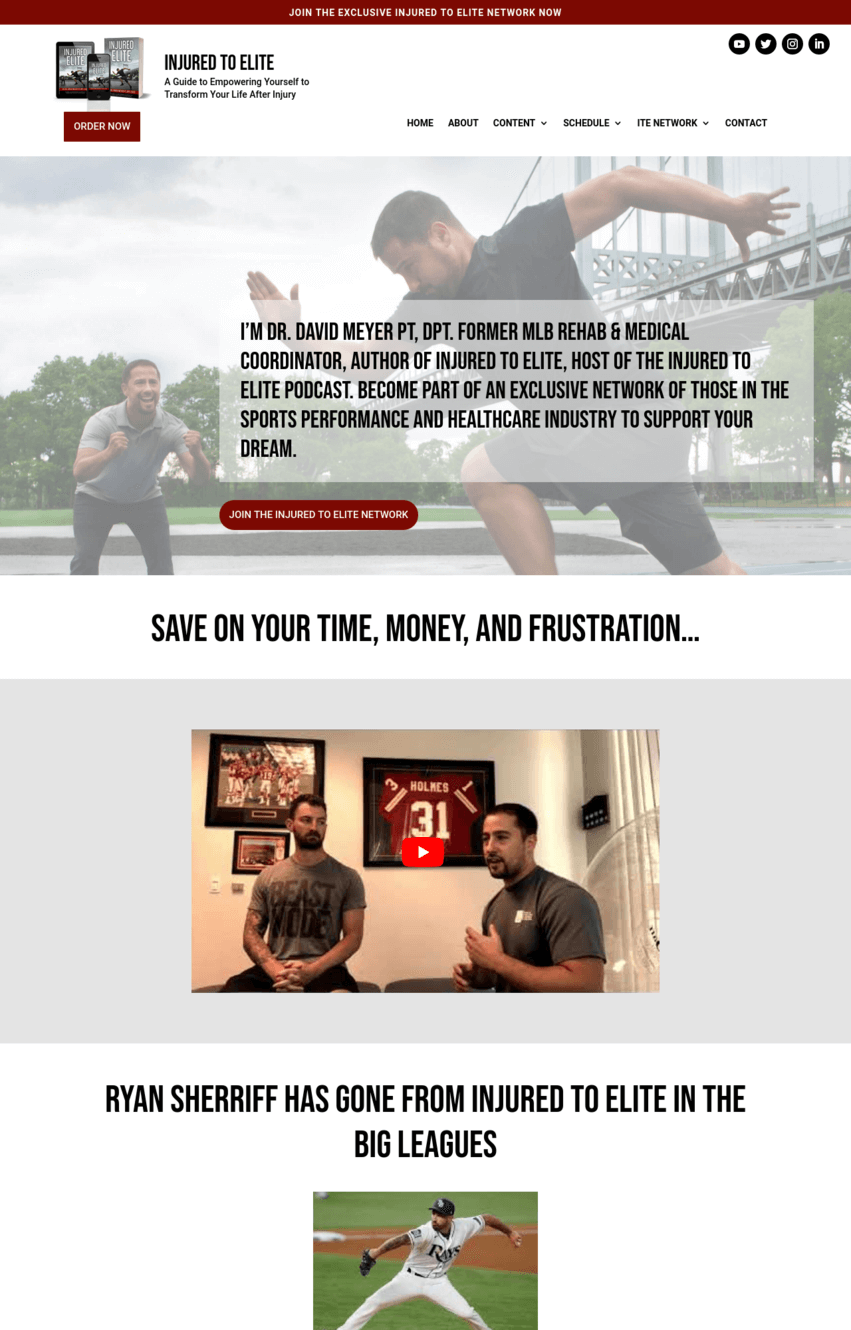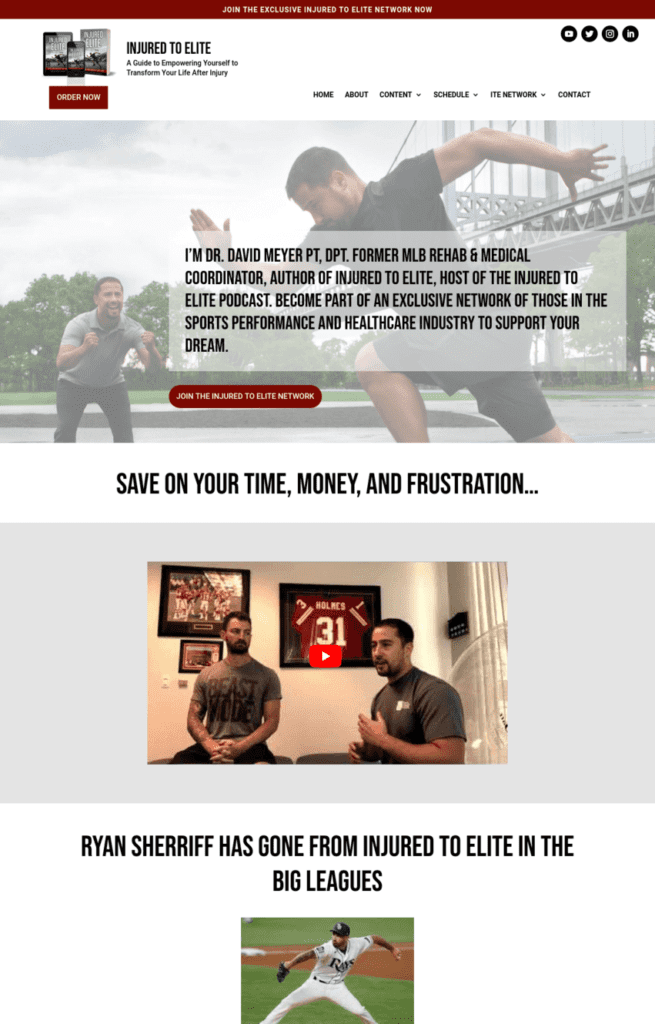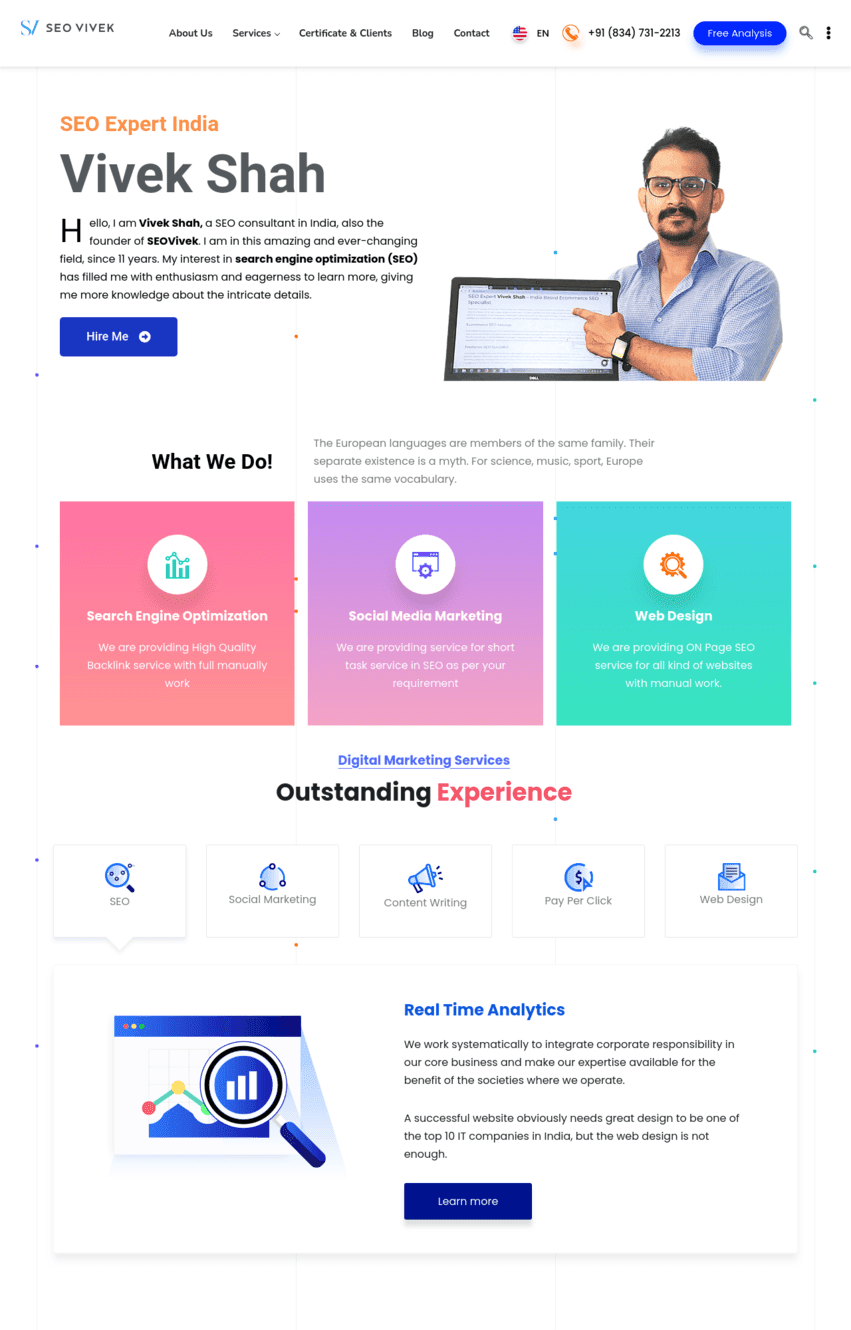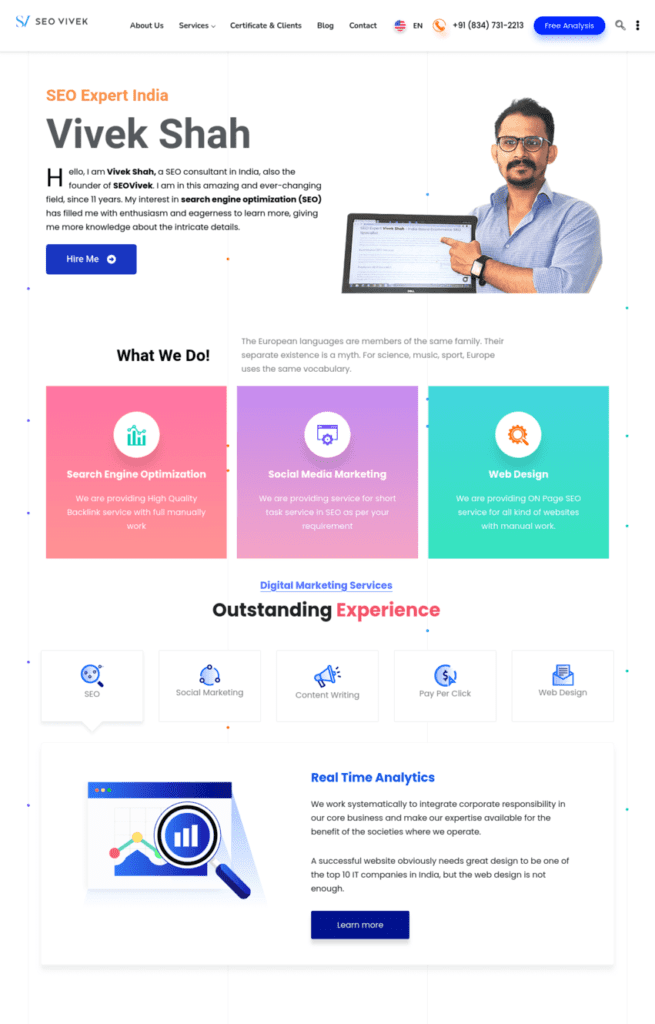 I have connected with Sachin through Kuldeep Gera when I decided to work with their company Get Catalyzed for the renovation of my website. Sachin did a great job being patient with me and accommodating all my never-ending requests and questions. He understood me well and delivered everything he promised in a timely manner. I would recommend anyone who would like to create a new website or to beautify an already running website, to consider working with him. It has been a pleasure working with you... Thank you, Sachin!
I connected with Sachin through his co-founder Kuldeep Gera. I couldn't be happier with the service I received from Sachin through the process of designing my website. He and Kuldeep finished my website a lot quicker than I anticipated and despite this, the quality was just as I had expected. I would highly recommend Sachin.
Drop me a line to say hello or talk about opportunities